Mobile on site airless spraying specialist to the construction and commercial sector.
Full CSCS on site certification, RAMS to comply to every project from large projects for the MOD to small projects like changing the colour on your garage door.
Sole UK repairer to Robust Doors UK Ltd
I work closely with clients to understand the job and then deliver the finish required.
Projects range from refurbishments to new builds.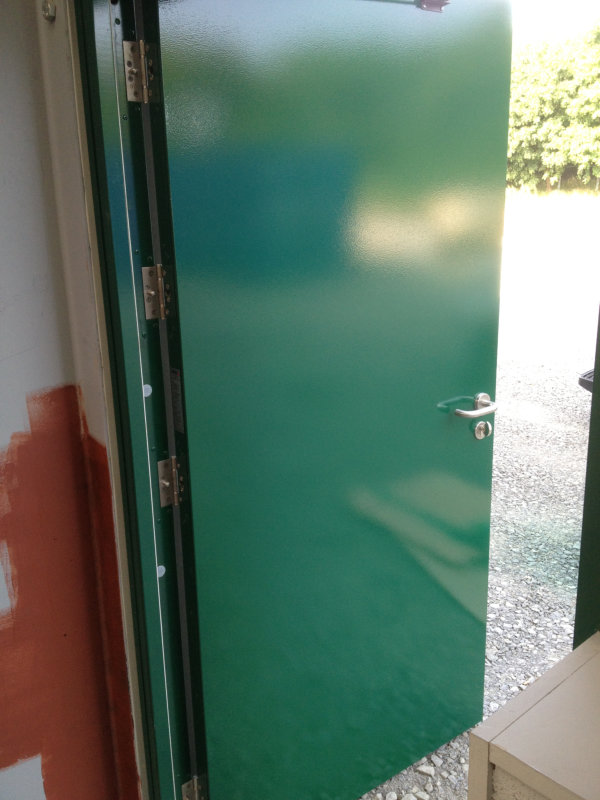 Colour
Paint is typically mixed to one of 4 colour schemes: –
RAL
BS System
Pantone
Formica laminate colour
With many years of experience mixing paint to achieve the perfect finish you can rely upon Central Cosmetic Repair to achieve a superb result.
Questions regarding colour options are most welcome please do get in touch to discuss your requirements.
Do not wait weeks for damaged items to be replaced, please enquire to see if it can be repaired on site. :-
Steel doors
Roller shutters
Windows
Entrance frames and doors
Wall tiles
Sink units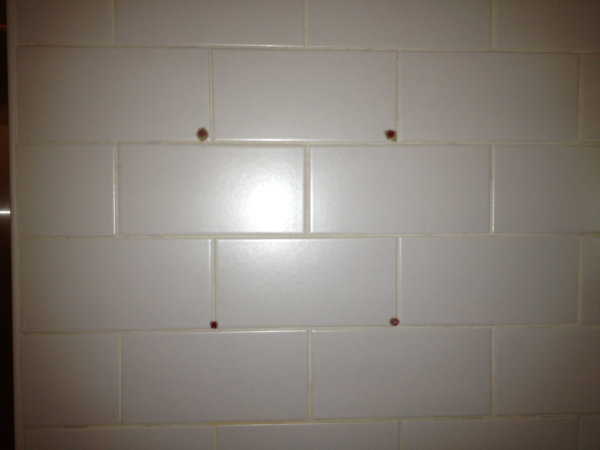 The common thread between them was all were marked, or damaged but could be made to look like new again with the right know how and materials. Over the years I have developed and honed these skills to adapt to the ever changing variety of surfaces which make up our modern world.
With years of experience gained on site I can assess the job and confirm whether the item can be economically repaired, which in the majority of cases they can.
Spraying and repairing saves time and money along with being better for the environment.
Paint provides far more than a pleasing look to the eye, helping to protect the material underneath from deterioration. Rust on metal doors is the most obvious, but a damaged surface provides the ideal home to unwanted bacteria and an increased risk of hygiene issues. The performance of fire doors and fire resistant materials depends upon the integrity of the surface, a damaged door can suffer from not only looking unsightly but may very well have a lower performance when related to holding back a fire.
I have worked at locations varying from:-
Nuclear Power Stations
Prisons
Police Establishments
Schools
Hospitals
New Build Offices
New Build Commercial Warehousing
Supermarkets
Private Homes
Care Homes